Best Inventory Software for QuickBooks
Hire an expert to help you select the best inventory software for QuickBooks and for you company. In order to have a successful experience with your inventory software for QuickBooks, 3 things are essential:
The right software
Correctly setup
And used right
We help with all three. Let's start with the first one. There are about 15 inventory software for QuickBooks online or desktop. We'll help you figure out which one is right for you. Have you grown out of your inventory software for QuickBooks? Let us help you find the right ERP.
Contact us
Nothing compares to in-person communication, especially when there are multiple people working together.  Our inventory software experts come to you! Onsite IMS training is the most effective way to push your project forward to a successful completion. Bring us to your facility and introduce us to your processes. We'll provide onsite IMS consulting and train your team to use best practices.
Schedule Onsite
Between the initial installation of your software and the conversion to daily usage, plenty of tasks must be considered within your inventory software implementation.
Setting up your software data correctly.
Reviewing your workflow processes carefully.
Creating new roles and assigning new responsibilities.
Assuring all users have adequate inventory software training and practice.
Including your accountant in the process.
Carefully planning the go-live tasks and scheduling the go-live date.
Our expert inventory software for QuickBooks consulting team will guide you through the project. We'll assure your software setup works, your inventory software training questions are answered and your inventory software implementation is done right the first time.
Get Full Implementation
The standard reports offered by most software systems have many built-in options and filters. Are they enough for you?
Custom reports may have flexibility and immense capabilities. Most inventory management software for QuickBooks uses a third party program to design anything that's printed. Many programs use Crystal reports. Some use iReports or other Jasper Soft products. Others use their own proprietary online module. The learning curve for these report writing tools can be steep, even for developers and SQL gurus. Learning the table structures takes a bit.
Let Brandow Consulting set up custom reports to target the key performance indicators (KPIs)  most valuable to your team. If your bar code labels, forms and dashboards need modifications, our expert SQL gurus and developers will help.
Get Custom Reports
Test one of the standard software plugins provided by the software. If the standard plugin you choose doesn't quite fit your needs, let us know. Our expert developers can integrate your shopping cart, website, CRM, EDI, shipping software or other software with your inventory tracking system using the system's API. Don't double enter data into your inventory management system for QuickBooks any longer! A custom integration makes your process smoother and more efficient. When volume is high, automate!
Get a Quote

See how Inventory management software, QuickBooks, and Brandow Consulting helped improve inventory and manufacturing activities at Nelson + Pade
Want to see how we can help?
Read our case study and how we helped Nelson + Pade keep costs of inventory and manufacturing under control.
Read the Case Study
CRM for Fishbowl
Method:CRM for Fishbowl is the next best thing for IMS users searching for a CRM for inventory software to meet their company's personal requirements. We offer the best of both worlds in Cfish, an integration program that syncs inventory software for QuickBooks and Method:CRM. Finally, you have an inexpensive, highly customizable CRM for your inventory software. Track your sales pipeline. Convert a lead to a customer. Cfish will magically create the customer for you in your inventory management system. Track your estimates in Method CRM for Fishbowl and other inventory software. Once the estimate is converted to a sales order, watch the magic happen again as Cfish automatically loads the sales order into your inventory software.
Read More About Method CRM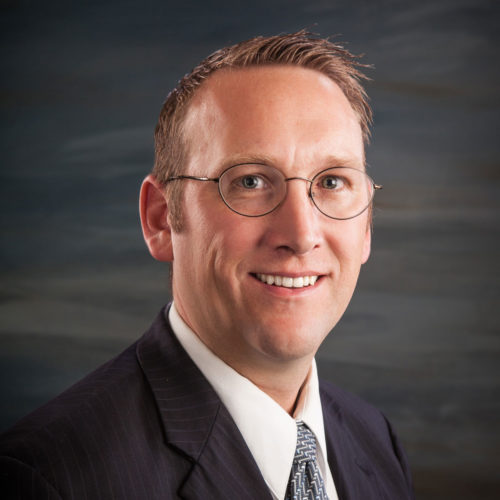 Since 2006 Lance Brandow has been giving expert ERP consulting to small businesses of all industries with inventory tracking needs. His unparalleled experience began as an employee of Fishbowl Inventory, then later as Joe Woodard's Senior Method consultant.
His knack for database organization and a degree in business management has given him the perfect mix for business software know-how. Because of his willingness to work as a Sub-Contractor for Intuit's leading Advanced QuickBooks Pro Advisors and his background as a Fishbowl Inventory employee, he's logged over 17,000 hours consulting in inventory management software.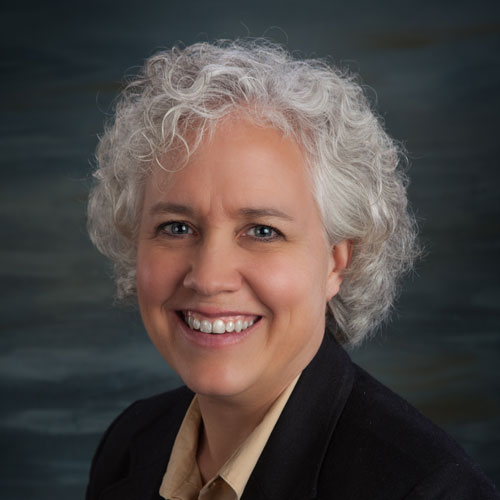 · Custom ERP reports developer.
· Over 20 years of experience assisting companies by customizing their business software to improve usability and efficiency.
· Project management, design, and development to improve data and inventory management.
· Customer consultations to train on software and implement business process improvements.
· Proficient in SQL, JavaScript, and InstallShield.
· Experienced in various programming languages and data manipulation tools such as Java, C++, and Perl.
· Accounting background and QuickBooks Online certified.
· Integral role in the development of Cfish integration for CRM for ERP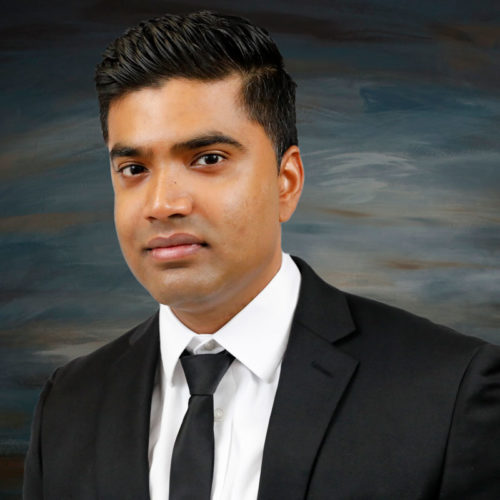 • 8+ years of experience in designing and developing CRMs for small businesses and large corporations
• 5+ years and 4000+ hours customizing Method:CRM for small businesses
• Worked as a customization solutions specialist for Method:CRM. Experience building simple and advanced solutions.
• Certified Method Customization Consultant
• Proficient in QuickBooks Online and certified QuickBooks Online ProAdvisor
• Experience developing in Salesforce and certified Salesforce Platform App Builder
- CRM for ERP customization expert
Call (844) 839-4949 to hire an expert.
Software Implementation
We offer an unparalleled understanding of inventory management software and Method CRM for MRP. Brandow Consulting specializes in manufacturing, production planning, purchasing, team instruction, one-on-one instruction, sales and marketing, accounting and inventory process management, SQL database language and SMB process consulting.
"Everybody here is overly pleased with Fishbowl compared to our former software package - Microsoft Great Plains. We're a manufacturing job shop so reorder, min, max, etc doesn't work here. I wish Fishbowl was around when I worked for Frigidaire. All that stuff would have been very handy."

Roger Q
"Lance is very detail oriented, resourceful, creative thinker, and focused. I hired him to help me with two concerns, he quickly addressed those needs and implemented the changes quickly. He saved me several days and manpower using his skills and team members. Lance was able to accomplish the task in a very short time and has worked flawlessly since. I would highly recommend Lance!"

Paul Leishman

Purchasing and Inventory Manager, Autonomous Solutions
"Beyond his expertise with Fishbowl specifically, Lance has a truly amazing work ethic. Lance will do everything in his power to make sure your implementation goes smoothly. I strongly endorse and recommend Lance for Fishbowl consulting, and I would trust him to work on any other software application if he told me he could do it."

Glen Lynch

President, Cupertino Supply Inc.
"Lance is an expert at Fishbowl Inventory and a great asset to have on your team, whether it be for implementations, troubleshooting, or training."

Mario Hernandez

CPA, QuickBooks and Fishbowl Inventory Expert






You don't need us to tell you that today, efficient inventory management is a cornerstone…
If you're running an online retail business, efficient inventory management can make or break your…
In modern business, small businesses (SMBs) face a multitude of challenges as they strive for…