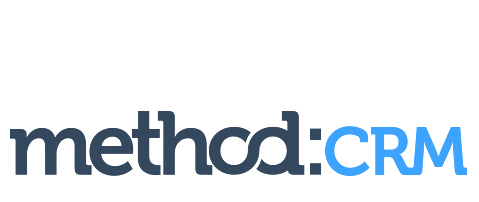 CRM for Fishbowl. CRM for QuickBooks
Hire a consultant who has logged over 1,500 hours of CRM for Fishbowl time and uses method on a daily basis. This level of experience is a rare jewel to find in the QuickBooks third party software community.
Lance Brandow started out as Joe Woodard's senior Method developer. After handling dozens of projects small to large Lance founded Brandow Consulting in 2012.
Lance's background in database management and software support prepared him to be the perfect designer and custom developer of Method:CRM. Lance and Joe enjoyed working together on method projects before Joe's focus gravitated further towards QuickBooks Pro Advisor conferences.
Now as president of Brandow Consulting, Lance give you the same level of expertise so many of Woodard's clients did years ago.
Method integration is the next best thing for your QuickBooks clients searching for a CRM for QuickBooks to meet their company's personal requirements.
It has three integration engines that keep Method and QuickBooks constantly in sync.
Data will appear instantly in QuickBooks when a 'Save' button is clicked in Method.
Every 20 minutes Method's sync engine will look for changes in your QuickBooks file. When it finds a change, that change will automatically update Method.
Finally, once a day a third sync engine will perform a total and complete reconciliation of the Method file and QuickBooks file.
The setup is simple. The tutorials are high touch and the customization ability is limitless. One QuickBooks Pro Advisor said, "I can sell this all day to my Salesforce customers and prospects!" It really is that simple. Offering Method Integration along with Brandow Consulting's services to your CRM prospects is a no-brainer.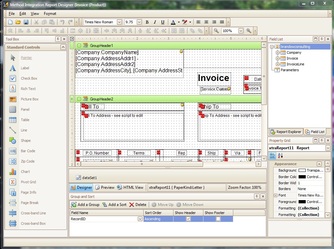 Method CRM for Fishbowl or CRM for Quickbooks has a custom reporting tool that allows you to extract whatever data you need from Method and display it in a customized format based on your client's needs. We modify Sales Orders, Purchase Orders, Invoices and Receipts. We create and modify existing business intelligence reports. Contracts and client engagement letters can be produced from Method with information pre-populated including company header and footer images.
Get a quote on custimzation today!